General
General news and information regarding Hammer & Hand in Hobart or Bangalow.
Handmade sterling silver chain and sand-cast "charms",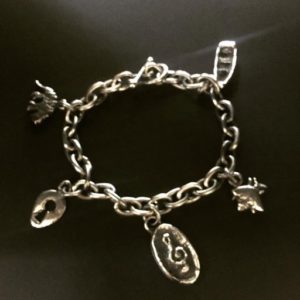 Here is a brooch to take with you to the grave, all you Viking and Celtic souls!
A follow through on a variation I wanted to do make on The Briarwood Brooch.
Sand-cast in Sterling Silver (75g)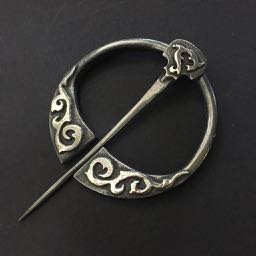 Thought it was about time I got my head around this website and uploaded a few examples of my work 😀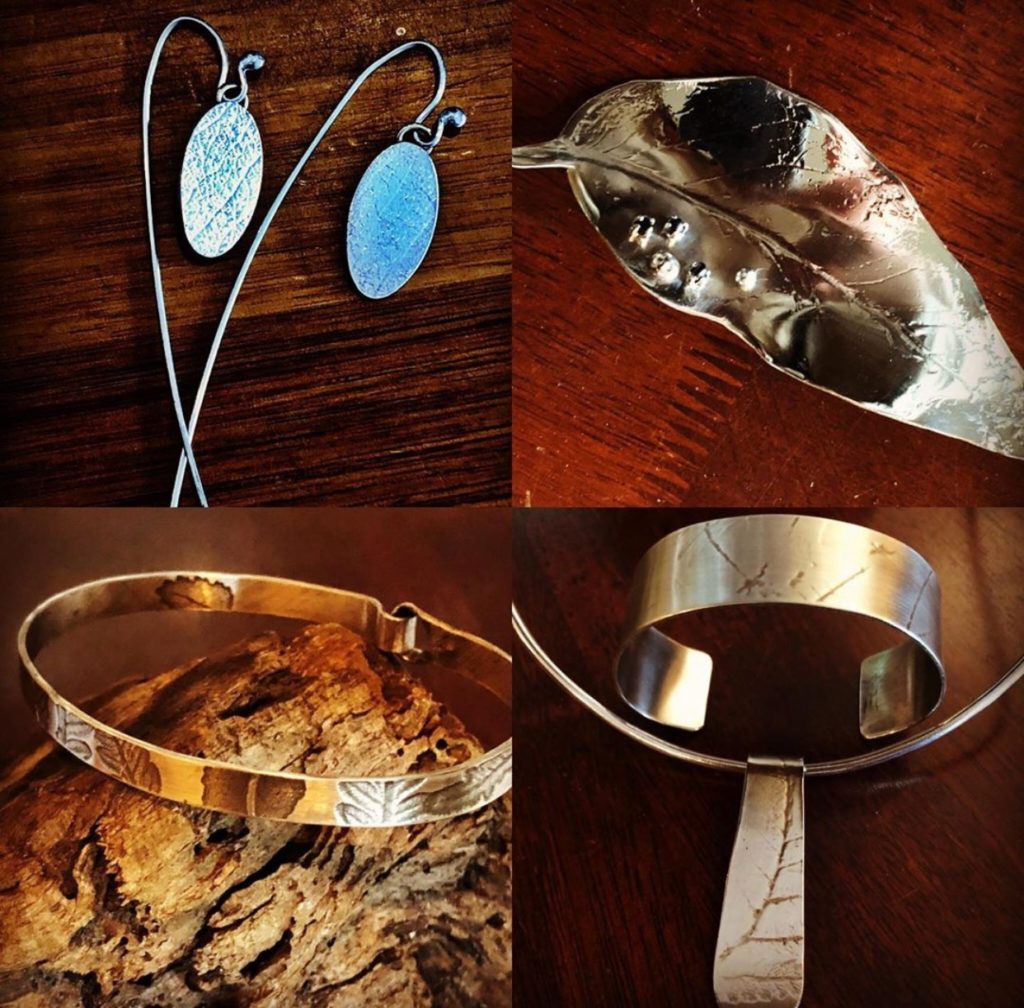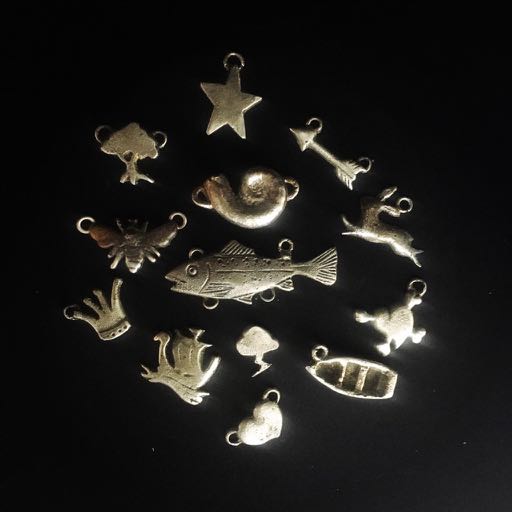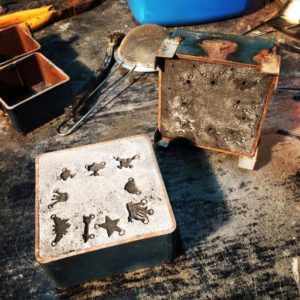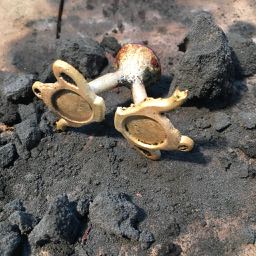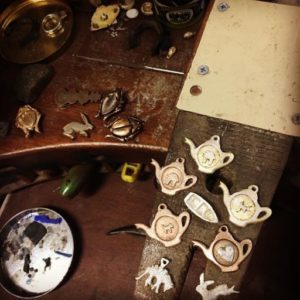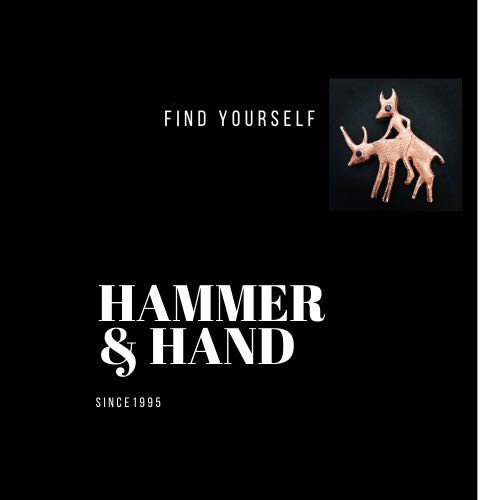 We are deeply rooted and instinctual, while by insight, we know compassion.
We have fitted out our new shop in Bangalow! It was a big move and the Fit-out, designed and hand built by two of our members, Thomas and Julian, is glowing with the light of the love and attention to detail that is our hallmark… Visit us soon!
The Byron Bay chapter of the collective is moving to a new home! We are no longer at Ti-Tree Place in the Arts and Industry Estate but are now opening in the Art and Craft Precinct at: 10 STATION STREET, BANGALOW, NSW, a wonderful little town in the beautiful Northern Rivers Hinterland only about 12 kilometres from Byron Bay… We are doing the Fit-Out and will probably be open around Midd-June 2020!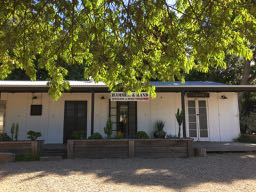 I made this sculpture in response to the catastrophic bushfires late last year that took the little bush house where, in the eighties, mine and Irena's boys were born. the making extended into the current Covid-19 pandemic and has taken on a particularly poignant aspect as we look to the future with the hope of a saner world that may emerge.
WHERE TO NOW?

WHERE TO NOW?
Sand cast Sterling silver Brooches by Bruce Pringle
The little King ("Who would lead must follow") Sand-cast silver Brooch

The little King (Special Delivery) Sand-cast silver Brooch

The little King (Special Delivery2, Tea-He) Sand-cast silver Brooch