Hammer & Hand is a metal & jewellery collective based in Hobart, Tasmania and Bangalow, New South Wales.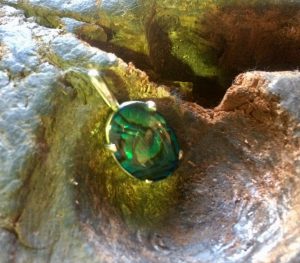 Designed to really emerge yourself into the world of jewellery making. Stretched over 7 weeks you will learn how to do bezel and pedestal prong settings, how to make link chains, how to use cold connections, different soldering techniques and how to do metal forming by using stakes and anvils. You will make overall five different jewellery pieces either out of copper or recycled sterling silver. Additionally, you will also do your own project and develop and craft one of your own designs. Best to watch our video from this creative journey and the amazing jewellery pieces craftedhere.
Course 1 – SATURDAYS starting 16 Sept

Course 2 – TUESDAYS starting 19 Sept

Price 1590 AUD (payable in instalments)

For registration please send an email with your full name, address and preferred date to mail@hauteboheme.com
Each class consists of maximum four students, so you will get all the attention you need.
Courses are for beginners and do not have prerequisites.
Prices are including all materials, tools, workbench use, morning tea and an extensive work manual.
We request a registration fee of 190$ to secure a space in the course.