Hammer & Hand is a metal & jewellery collective based in Hobart, Tasmania and Bangalow, New South Wales.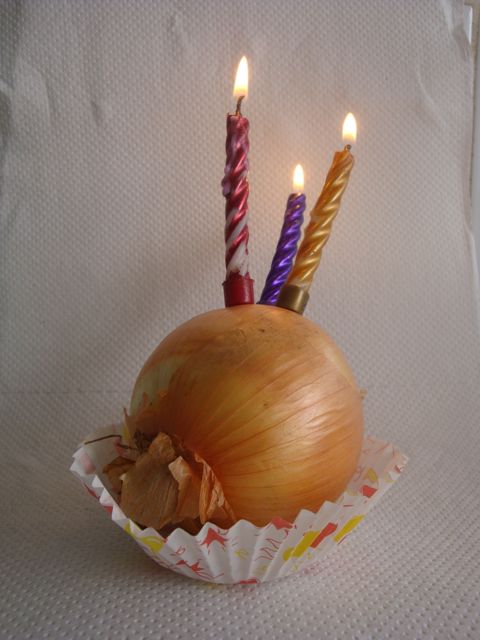 Third Birthday Celebrations for Hammer and Hand.
Happy Birthday Hammer and Hand Jewellery and Metal Collective! Celebrating three years in the Byron Arts and Industry Park!
Hammer and Hand saw its inception in Hobart Tasmania in 1994 when Bruce Pringle, set up his first collective.  Since then, the collective's unique structure has seen some 56 artists of all skill levels become part of the Hammer and Hand family.
Three years ago, Bruce (whose passion for and expertise in all things metal are legendary), brought his successful formula to Byron Bay, when he established the working studio/gallery at 4 Ti Tree Place, Byron Bay Arts and Industry Park. Here local metal artists have a venue where they can design, make, display and sell an eclectic and avant-garde range of handmade jewellery, sculptural pieces and utensils. There is a commitment to provide quality hand made pieces by local makers. Each member is an individual business. Visitors every day of the week can see a different artist at work in the studio.
The Byron Bay collective currently has eleven members and they are celebrating their third birthday with an exhibition of works inspired by paradigms of a 3 fold nature – entitled simply "3 ". All are welcome to attend on Friday 28 October 5-8 pm.